STORMWATER POLLUTION EDUCATIONAL AWARENESS CAMPAIGN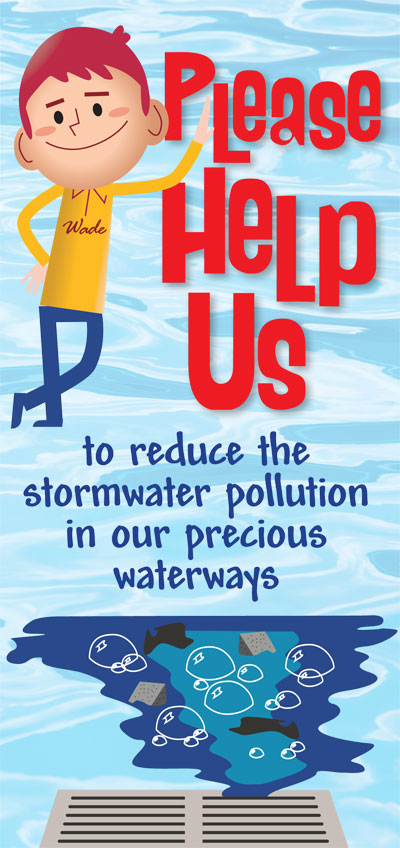 Do you know what happens to water and rubbish that goes down the gullies and drains in our streets and in our gardens?
Are you aware that the stormwater pipe network is quite separate from the sewer system?
The stormwater system is only designed to collect reasonably clean rain water and there is no filtering or treatment.
Whatever goes into these pipes flows straight into our waterways and the sea shore.
If you do anything that causes pollutants of any sort to contaminate the water that flows into the stormwater system, you are directly contaminating your local creeks and rivers, and through them the lakes and the sea.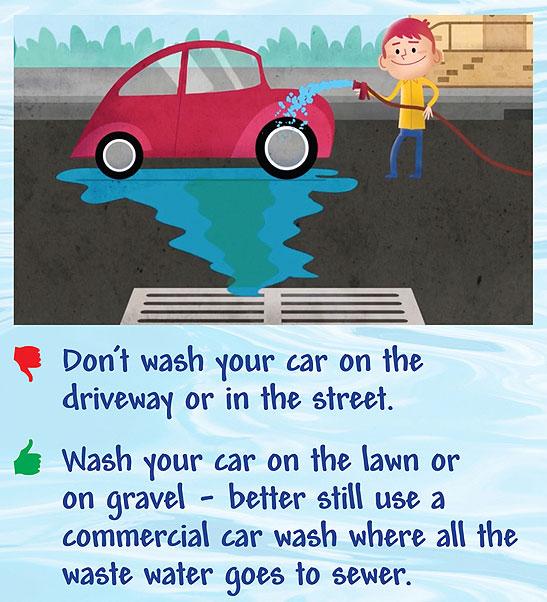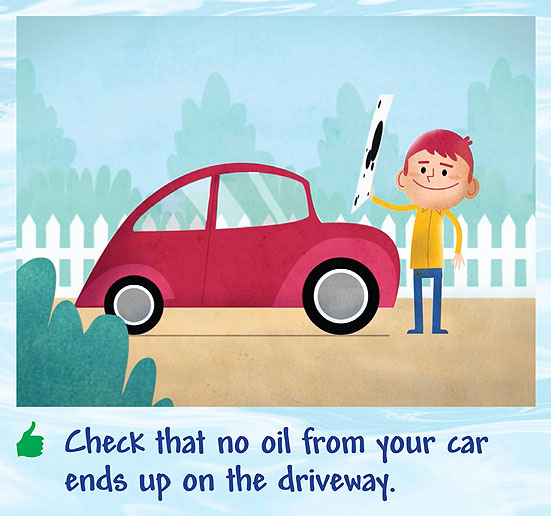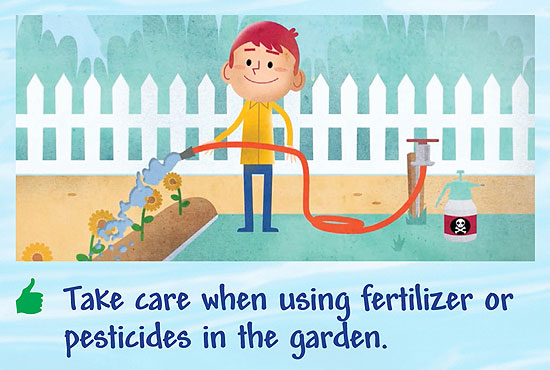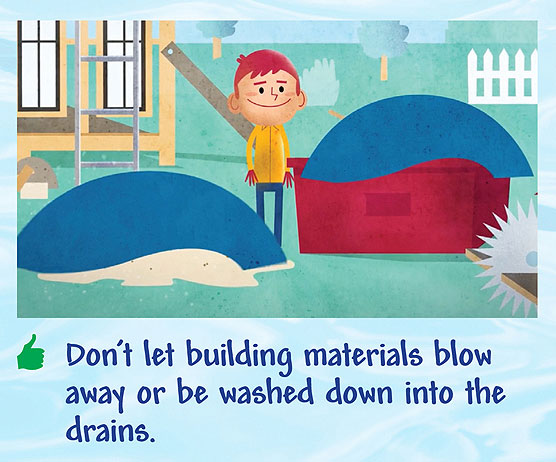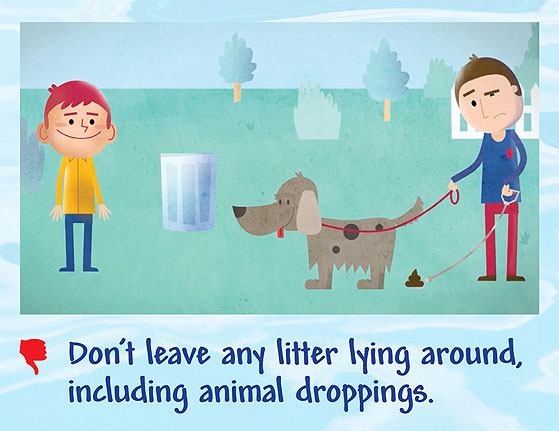 These are all simple, everyday activities – it's easy for you to make a difference
This campaign has been developed by the Australian Car Wash Association, with funding support from the Victorian Department of Environment, Land, Water & Planning and professional input from Stormwater Australia.
The aim is to start a ground swell movement of public awareness to reduce the pollution of our stormwater systems, our waterways and our sea shore.